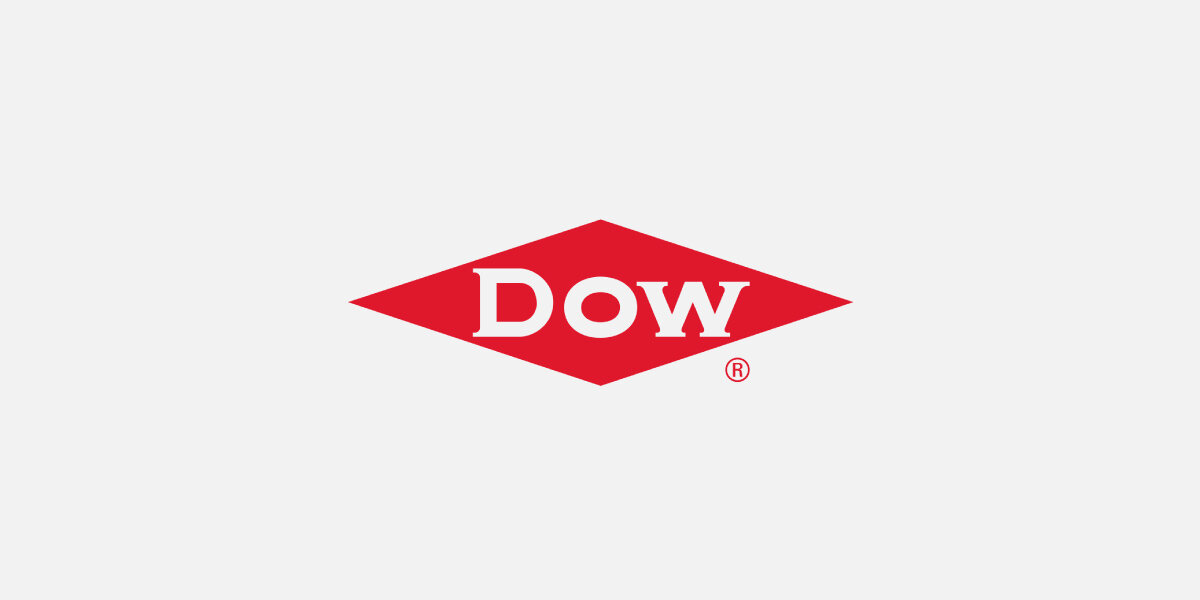 Dow Chemical Company
The company supports Habitat for Humanity in the United States from 1983, but the international partnership started in 1993. Since then, Dow helped Habitat for Humanity in building more than 50 000 houses in more than 33 countries. Apart from financial support totaling at $70 million and regularly donated building materials, each year Dow engages its employees as volunteers helping building houses with Habitat.
In Poland Dow supports Habitat for Humanity since 2012. In the years 2014-2016 the company was a key partner in adapting an attic of a multi-family building in Praga, Warsaw into a complex of 7 supportive housing apartments for foster care alumni. In the years 2016-2017 it also supported renovating a center for visually impaired youth and an adaptation of emergency housing for women and children escaping home violence.