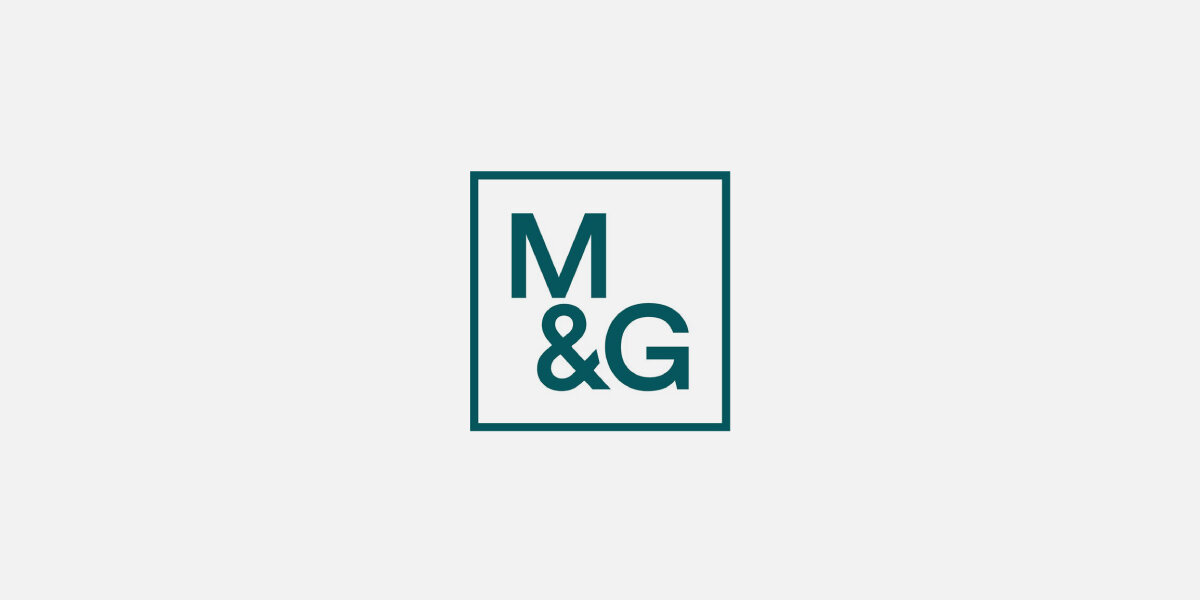 Empty Spaces
Filling the gap.
We've partnered with M&G to repurpose empty spaces and prevent homelessness in mainland Europe
Our Approach
Habitat for Humanity, with the support of our Partners has honed an approach to addressing the risk of homelessness and housing inequality in London and Warsaw, with a pilot currently planned for Edinburgh, that converts empty and unused spaces into supported accommodation for vulnerable communities most at risk of homelessness.
Our aim through this approach is to:
Convert empty and vacant spaces (which are not of commercial interest to property developers) into decent accommodation for vulnerable communities facing homelessness
Galvanise investment from the local private sector and other donors to support/catalyse the funding of this conversion
Use the increasing demand for corporate volunteering from an increasingly socially minded private sector to galvanise this investment. M&G's leadership here will inspire action from peers
Work in partnership with local government, local community groups and local charity partners to convert existing, owned, vacant spaces into decent housing for their beneficiaries and citizens.
Our Partnership 
Our partnership will helps us pioneer this brand-new approach to homelessness prevention – utilising empty spaces to build future homes for vulnerable groups. Our vision is a partnership which 'builds thriving communities', focusing initially on three key markets: London, Edinburgh and Warsaw, and expanding our model across mainland Europe. Each of the projects will provide local opportunities for vulnerable people in these cities to live, learn and thrive. As well as opportunities for partner colleagues to invest their time, energy and skills to support our partnership ambitions.
Contact us to be involved:
Agnieszka Siłuszek
Programme Director
+48 505 591 970
asiluszek@habitat.pl