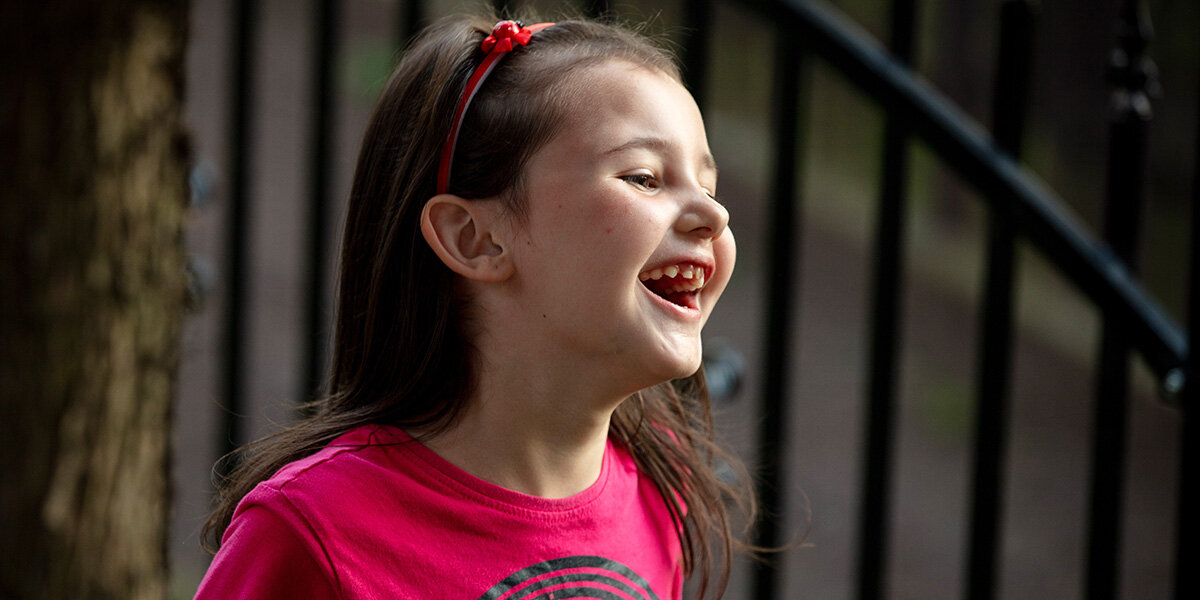 Housing Forum 2021
HOUSING FORUM 2021
Better housing, better cities, better tomorrow

Please join us for this year's Housing Forum "Better Housing, Better Cities, Better Tomorrow". We will meet on 19 November online to talk about:
the housing situation in Poland and the challenges we face, including the challenges for Polish cities. We will talk about the update of the National Urban Policy and the importance of housing within this policy,
the latest changes in housing policy (including regulations on social rental agencies),
the importance of social housing, including affordable housing and housing with services (assisted, sheltered) . We will consider whether housing and social policies are integrated,
issues related to the need to reduce emissions and the impact of planned changes in this area on housing (thermo-modernisation, energy efficiency of buildings), as well as whether and what action Poland is taking in this direction,
circular economy, zero waste and the role of business.
This year, the Housing Forum is part of the European Housing Forum, which will take place from 16 to 19 November. It will address housing and climate issues from a global, European and CEE perspective. We invite you to read the agenda and register for this event! europehousingforum.eu
We also would like to inform you that in January 2022 we are planning to start training on processes and procedures for Social Renting Agencies. If you are interested, please contact us at: szkoleniasan@habitat.pl
Partner

Media partners