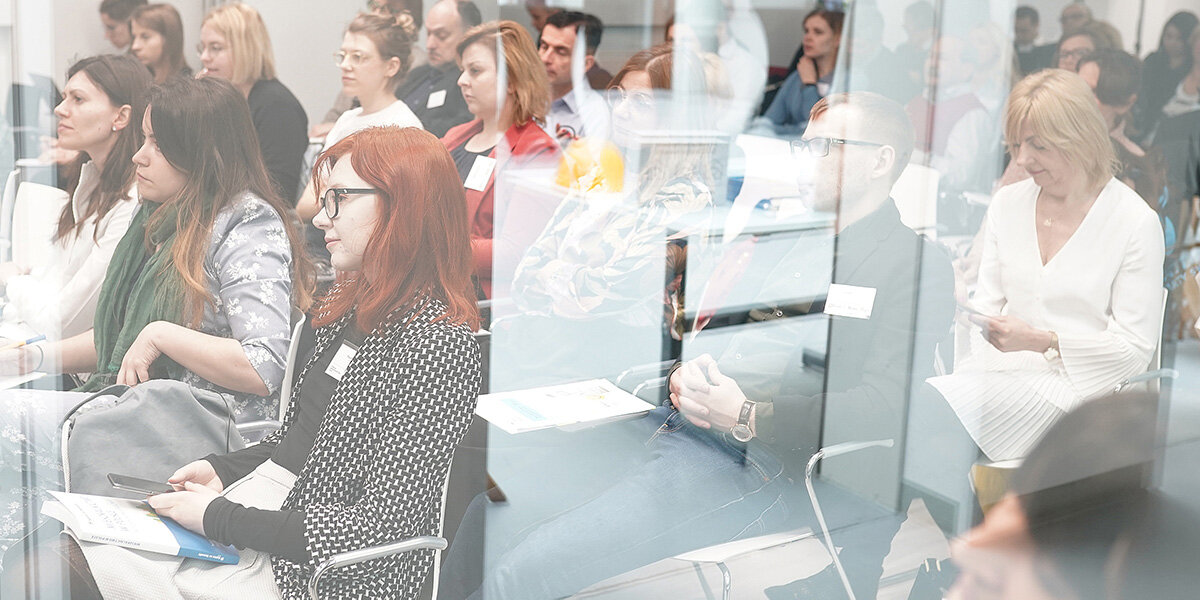 Agenda
HOUSING FORUM 2021
Better housing, better cities, better tomorrow
19 November 2021, 9:00 – 12:30
9:00 – 9:10
Housing Forum opening, welcoming guests – Magdalena Ruszkowska-Cieślak, Habitat for Humanity Poland
9:10 – 9:25
Opening speech – Michał Guć, Vice-President of Gdynia for Innovation
9:25 – 9:40
Opening speech – Paweł Wołejsza, Polish Association of Property Developers
9:45 – 11:15
Panel discussion – better homes, better cities, better tomorrow – Alina Muzioł-Węcławowicz, PhD, independent expert (moderator)
Housing situation in Poland,
New tools for municipalities in housing policy and National Urban Policy,
Significance of social housing including affordable flats and supported flats,
Impact of residential sector on climate and New European Bauhaus.
Aleksandra Jadach-Sepioło, Institute of Urban and Regional Development
Izabela Zygmunt, Delegation of the European Commission in Warsaw
Arkadiusz Ptak, Mayor of the City and Municipality of Pleszew
Katarzyna Przybylska, Habitat for Humanity Poland
9:45 – 11:15
Panel discussion – Responsible business to the challenges of a closed loop economy in the housing sector
What is a Closed-loop Economy?

Definitions of a Closed-loop Economy.
Closed-loop economy in the context of housing.

Can business responsibly support Closed-loop economy? Concrete examples.
What more can be done to better serve people and the planet? Cooperation of companies with public benefit organizations, future perspectives of Responsible Business.

Aleksandra Myczkowska-Utrata, ecoekonomia.pl
Aleksander Paszyński, ecoekonomia.pl
Agata Delmaczyńska, Green Officer Hotelier, Circular Economy Warsaw
Paweł Wołejsza, Polish Association of Property Developers
Maciej Kosiorek, ReStore
Beata Skawińska, Dentons
Małgorzata Mellem, Budlex
11:20 – 12:20
Social Rental Agency – a new solution for municipalities in the Polish law and experience on running the SRA program
Maciej Kotliński, Habitat for Humanity Poland
Katarzyna Przybylska, Habitat for Humanity Poland
12.20 – 12.30
Housing Forum closing – Magdalena Ruszkowska-Cieślak, Habitat for Humanity Poland