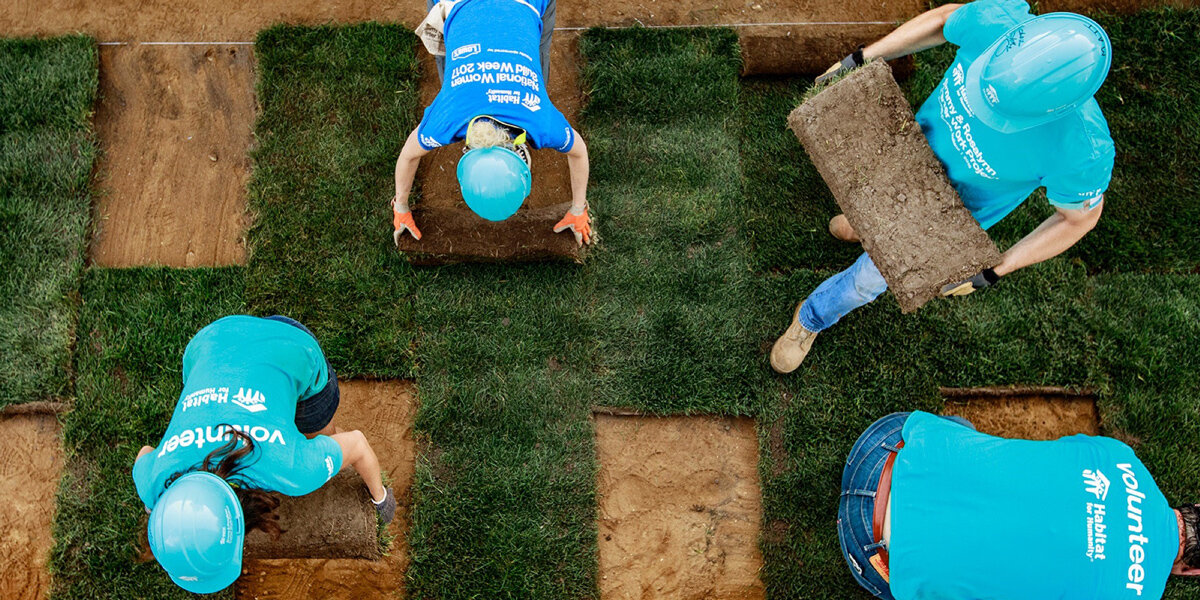 Partnerships
Check how your company can support Habitat
Help us build strength, stability and self-reliance.
Everyone deserves a decent place to live. Such vision of the world is possible and your company can help us achieve it. For many years, together with our Business Partners, we have been building, renovating and advocating for better law for people at risk of homelessness. So far, we have built or renovated 120 residential premises and helped 4,000 people in Poland.
Learn about our projects and decide how we can cooperate with your company.
Do you have your own proposition how we can build a world together where everyone has a decent place to live? Contact us! We are open to your suggestions:
Anna Jakubowska-Gołębiewska
agolebiewska@habitat.pl
Marlena Zacharek
mzacharek@habitat.pl
They support us