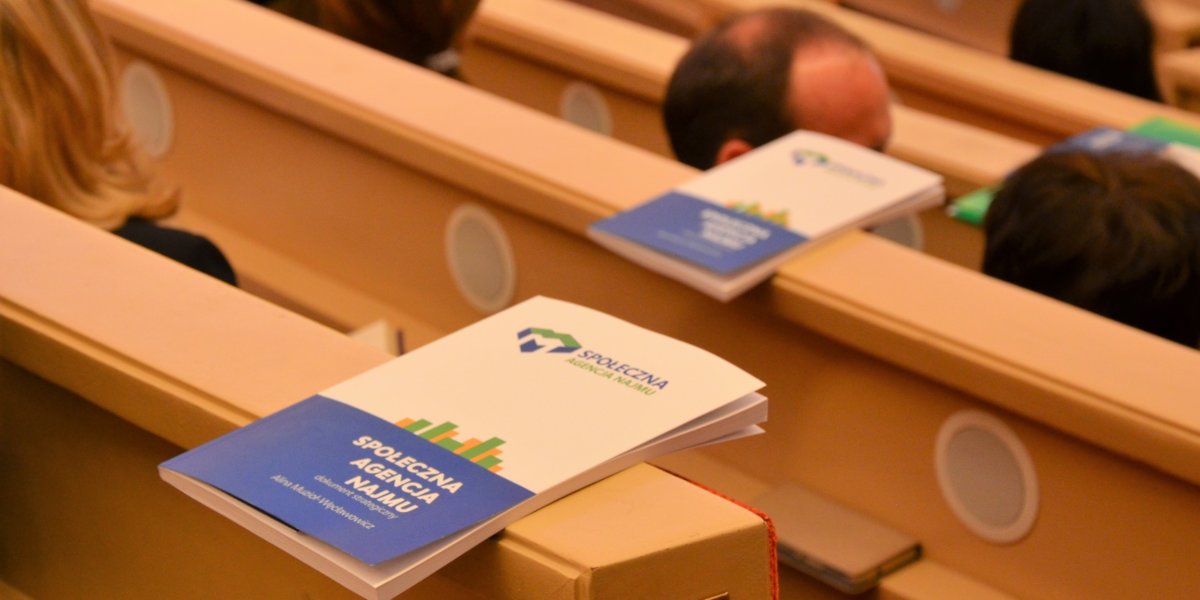 Social Rental Agency as an instrument of housing policy in Poland
Between 1 May 2015 and 31 January 2017  Habitat for Humanity Poland together with the University of Silesia and the University of Warsaw operated a project Social Rental Agency as an instrument of housing policy in Poland.' The project was co-financed by the National Center for Research and Development as a part of the 'Social Innovation' Program.
Project's aim
The aim of the project is to increase the availability of housing and the housing standards for people in need of housing through creating an innovative tool of housing policy – Social Rental Agency (SAN).
SAN is a rental agency managed by local governments and/or interested non-governmental organizations, which rents or broker rents on the real estate market for people in housing need by offering a system of financial guarantees and social services. SAN has become an important tool for preventing homelessness and social exclusion in Western Europe, as they assist people with low incomes to find housing. SAN offers private apartment-owners – in exchange for lowering the rent and renting to the poor, a long-term lease and a guarantee of prompt rent payment. Potential tenants gain a guarantee of secure housing in decent condition in exchange for maintaining the apartment in proper condition and regular rent payments. In a long-term perspective it is predicted to include SAN into the acknowledged, official instruments of the Polish social housing system.
Project actions
The project consists of the research part and the advocacy part, on behalf of which the following actions will be undertaken:
Setting up the formal and organizational operational framework of SAN locally in 4 cities, which declared willingness to participate in the project, while assuming active participation of these cities
Assessing the law in terms of practical functioning of SAN.
Designing country-level legislation for SAN
Promoting the project among municipalities and other interested parties on a country level in order to fully implement the project and include SAN as one of the instruments of the Polish social housing system.
Designing a methodology of interdisciplinary studies in order to reform the housing policy and testing this methodology in the project
Summarizing the existing studies and gaining new results of research useful for reforming the housing policy.
Related