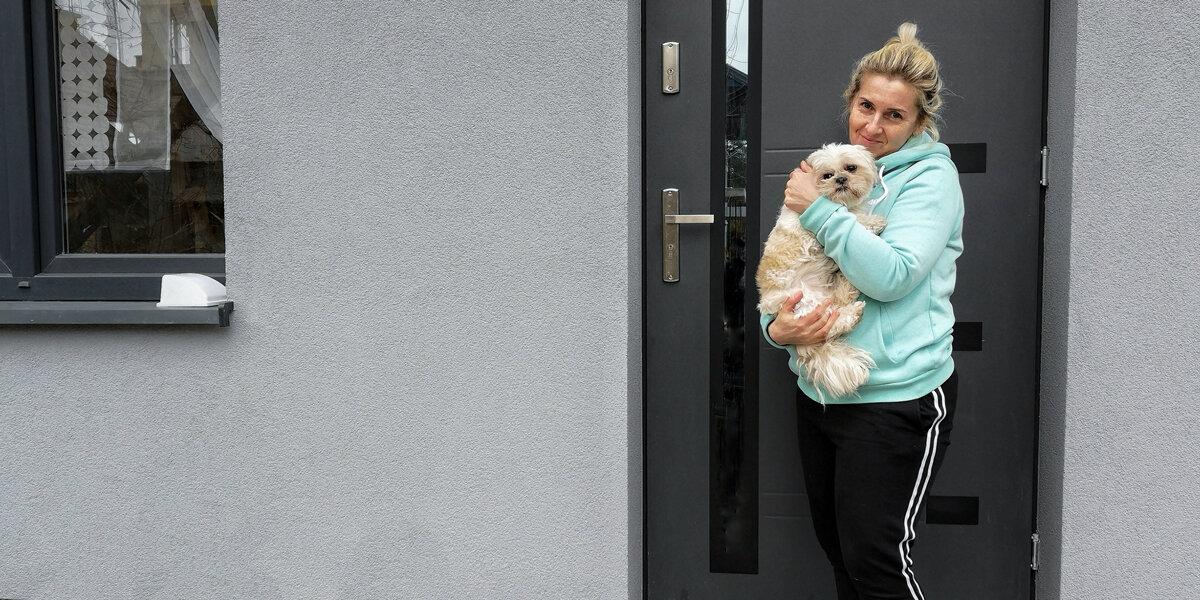 The renovation of house of Ms. Dorota and her son
Ms. Dorota from Józefów (central Poland) is a single parent. Adrian, her son, suffers from spinal muscular atrophy and uses a wheelchair. Unfortunately, in the summer of 2019, their house was devastated by a storm. The damage was severe: the roof was torn off, the flooding damaged home equipment. It was necessary to rebuild the house and thoroughly refurbish the interior as well as purchase the majority of the furniture.
Immediately in 2019, together with a group of our wonderful Volunteers, we cleaned the ruined place and helped to prepare the house for renovation. In 2020, Ms. Dorota had plumbing, electrical works done, the rooms were plastered and new windows were installed. Then we stepped in to do further works. We obtained renovation materials and insulated the whole building. What is more, we provided furniture and assisted in formal matters.
All that was possible only thanks to the involvement of many partners. The insulation of the building was financed by Procter&Gamble (P&G). The aid was initiated in 2019 by the Castorama Foundation to whom Ms. Dorota turned to in the first place, and who knew that cooperation of partners is needed. In 2020, the Leroy Merlin Polska Foundation joined the project. Materials for the renovation of Ms. Dorota's house where gifts in kind from Bolix SA, STB Koncept. Raben Group contributed by organizing transport for a symbolic 1 PLN. We are very thankful for all of donations and cooperation.