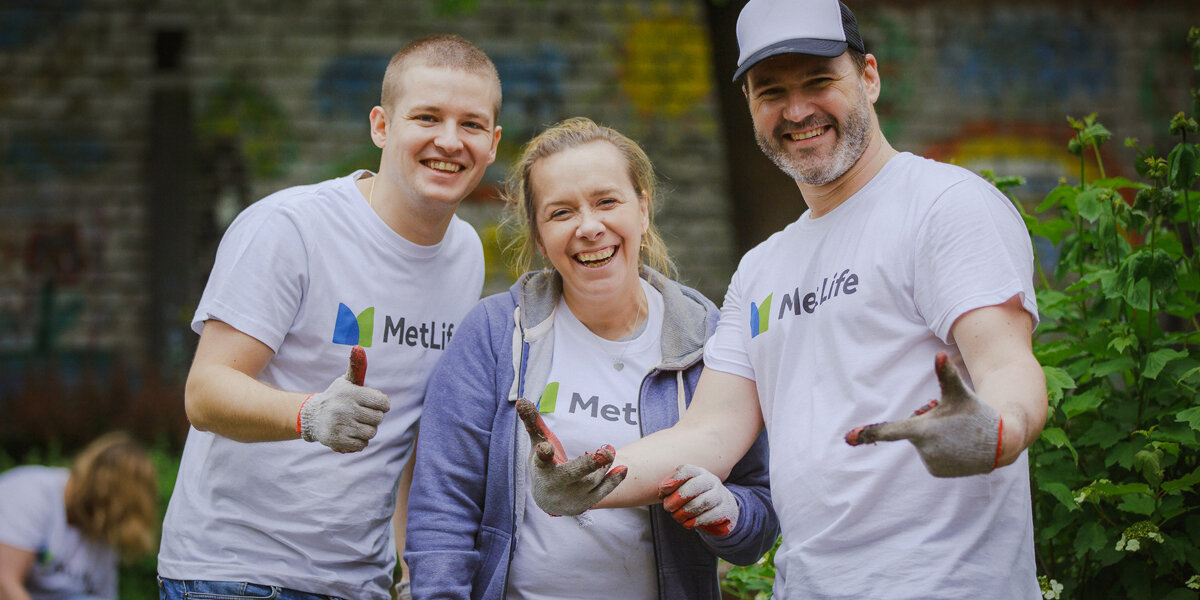 Workplace giving
We know that when you take the time to give, you want simple and convenient options.
To accommodate this request, Habitat partners with employers to allow their employees the option of giving through the workplace.
Regular contributions from hardworking employees and their employers make a big impact over time by helping families build strength, stability and self-reliance through shelter.
Many employers will match tax-deductible charitable contributions made by their employees, retirees and employees' spouses.