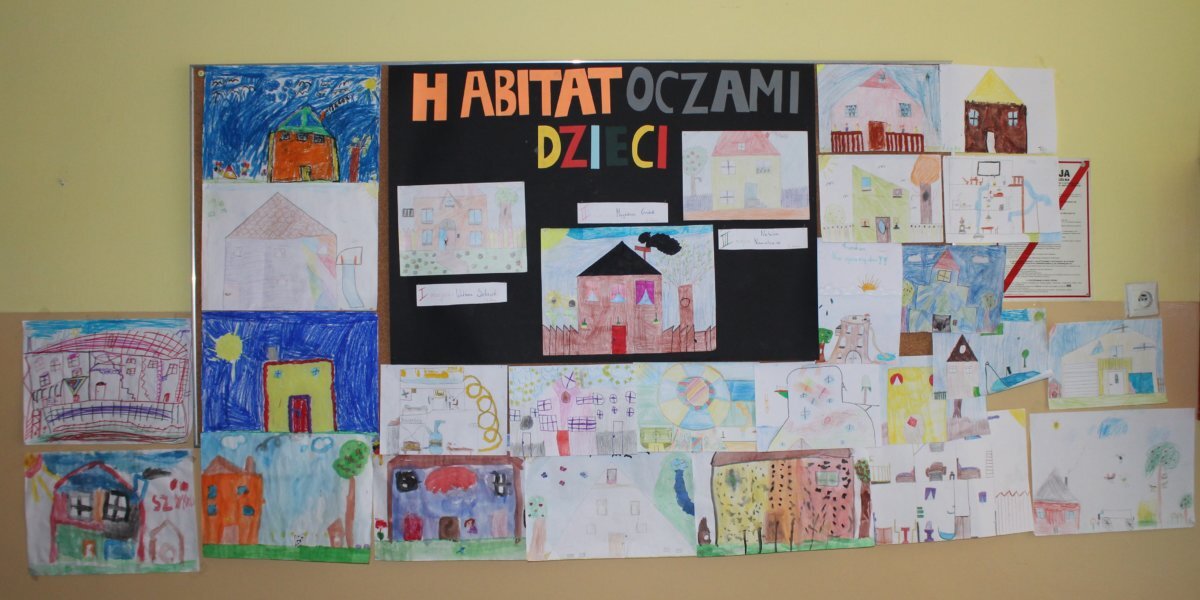 Raise awareness
Knowledge about global housing issues is extremely important. If you would like to talk about it during one of your classes (geography, civic science etc.) we encourage you to propose one of the lesson scenarios we have prepared to your teacher.
The scenario can be performed either by yourself or with the support of your teacher. Perhaps you could interest your peers with our mission and help us improve the housing situation in the world.
Scenarios and the whole global education program are available on the project website BUILD Solid Ground. We encourage students and teachers to participate.
We run our educational activities, amongst others, thanks to the grant from Erasmus+.