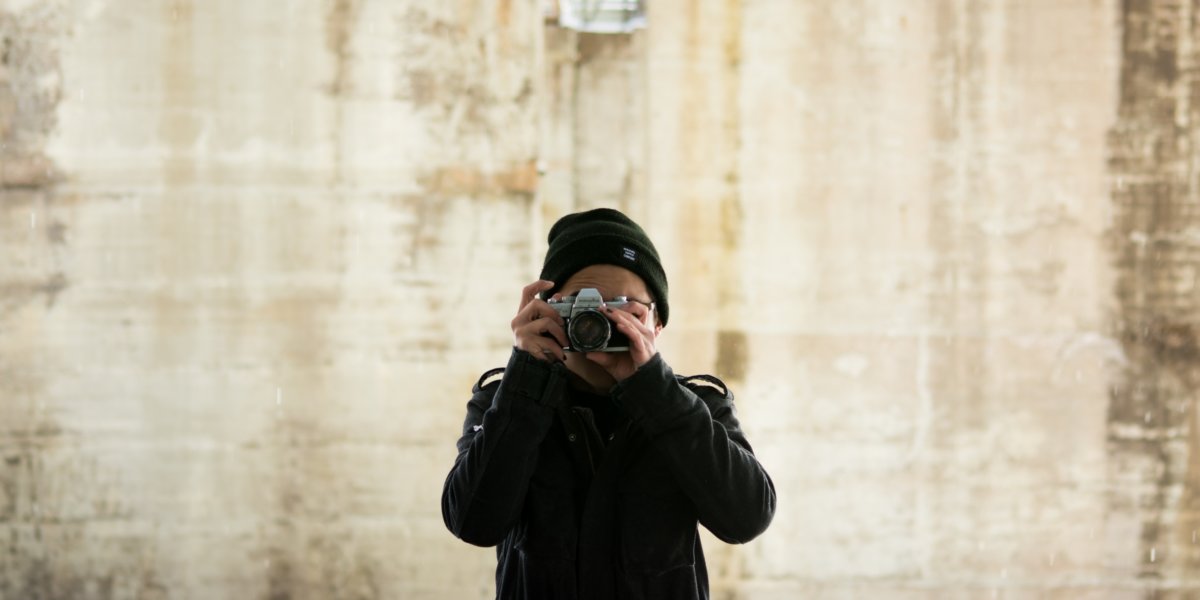 Skills-based volunteering
We encourage to help our organization through skills-based volunteering.
If you would like to support Habitat Poland with your skills and join our everyday work in improving the housing situation in Poland, fill in the questionnaire for individual volunteers (click). Describe your competences and the way that you would like to support us. If you have questions about skills-based volunteering, write to us at wolontariat@habitat.pl.
We will be happy to cooperate with volunteers, who would like to support us remotely or in one of our offices (in Warsaw or Gliwice).
We are searching predominantly for people, who would like to contribute in the following matters:
Administrative office work
Translations from Polish into English
Designing graphic and video materials (films, photography, promotional materials, info-graphs)
Assisting in showing around groups of foreign volunteers – we are searching for tour guides in Warsaw, Krakow, Gliwice
Assisting in construction and renovation projects – we are searching mainly for interior designers, construction workers, architects, people able to provide construction supervision
Legal counsel – we are searching for lawyers, who would like to provide legal counsel of our contracts
Continuously, we are looking for volunteers, who could help us in numerous matters. We are always open to new applications. However, please be patient, as we do not always have the possibility to offer volunteering to all interested. Our projects have various deadlines and limitations regarding the amount of people, who can work on them. If it happens that we are unable to include you in our work, be sure we will answer your email, put your details into our contact base and contact you when there is a spot available or a need for someone of your skills.