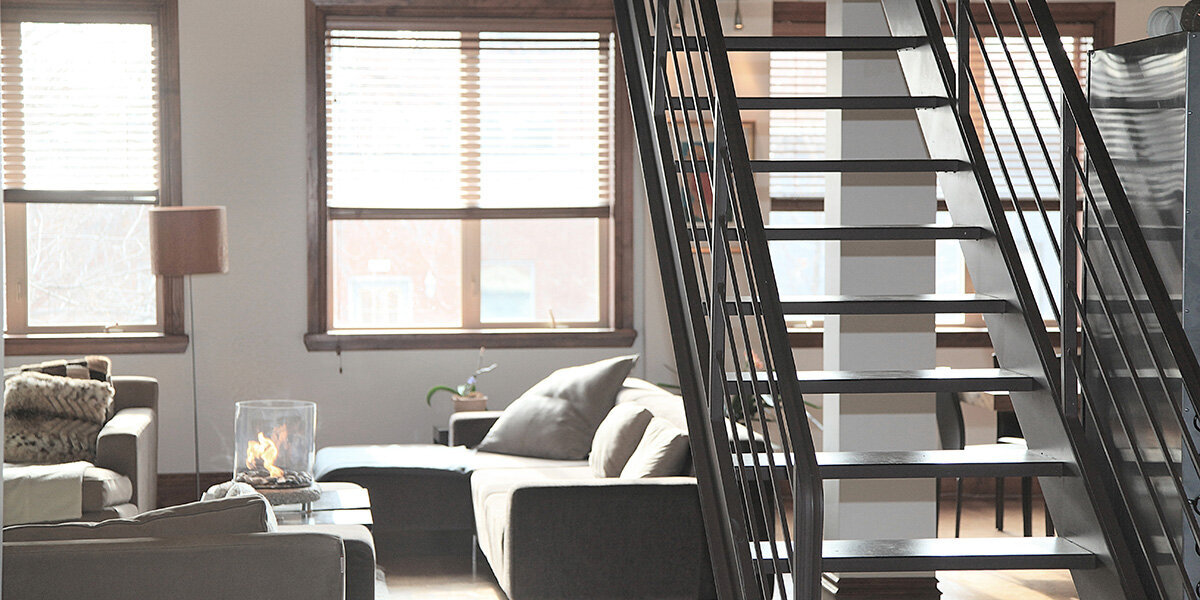 For apartment owners
Social Rental Agency rents inexpensive apartments from both private and public owners. They make their apartments available to the Agency most often because of these two reasons:
In the past they have personally experienced difficult situations with dishonest tenants and they perceive cooperation with the Agency as a guarantee of a safe tenancy
The apartment is not a source of income, because it is in a bad technical condition and before renting it a renovation is required.
One of the first apartment-owners, who the Agency started cooperation with were Mrs. Zofia and Mr. Henryk. This is what they have to say about their experience with the Agency:
For a long time our apartment was not bringing us any income – says Henryk, the apartment owner – Actually, every month my wife and I had to pay an extra 550 PLN of rent. We are retired people, who don't have much, so such expenditure is a big strain on our budget. We had begun the talks with the Agency about renovating our apartment first and then renting it to the Agency's clients. The Agency first financed the costs of the renovation, which we pay back systematically during the period of the lease. The apartment was furnished with the things collected from donors. It looks almost nothing like it had several months ago. We finally have a regular income. It is also important to us that the Agency helps people in need, who – despite their employment – have no possibility of renting privately on the market.
The mission of the Social Rental Agency is to support both the apartment owners, who are willing to lower the rent in exchange for receiving a guarantee package, but also the poor, who despite their low income are unable to individually rent on the market.
If you wish to learn more about our offer for apartment owners, please contact the Social Rental Agency team at: san@habitat.pl.