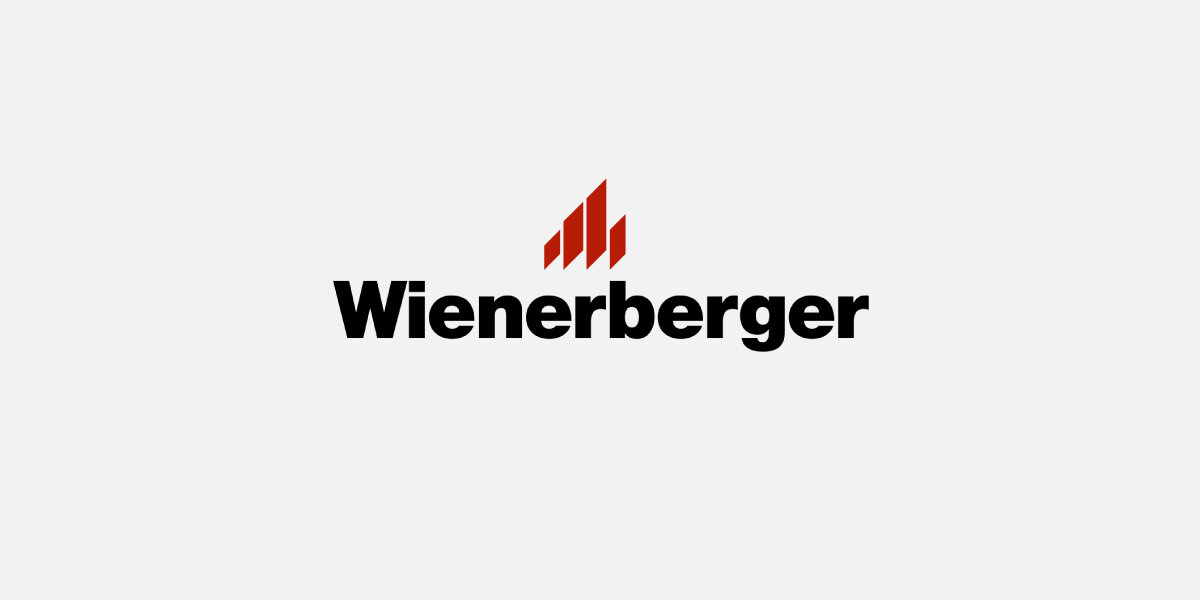 Wienerberger
Wienerberger supports Habitat for Humanity in Europe and USA for several years now. The cooperation with the Polish office was initiated in 2015 with the project of adapting an attic into supportive housing for foster care alumni. The project was undertaken in Warsaw in the years 2014-2016 and building materials from Porothem were used to finish it.
Building materials donated by Wienerberger were also used in several projects undertaken in partnership with families in difficult housing situation, e.g. during a renovation of a house of Mrs. Magda and Mr. Dawid in Palowice nearby Gliwice.
Wienerberger employees support us also as volunteers – they helped, among others, expand the house of Mrs. Agata and Mr. Miroslaw in Redzyńskie, nearby Warsaw.
Wienerberger supports us not only in construction projects, but also in advocacy – initiatives, which are meant to deliver systemic change for improving the housing situation in Poland. The company is the main partner of the Housing Forum 'Living decently' – an annual conference addressed to representatives of municipalities, governmental administration, non-governmental organizations and businesses, experts on housing and people interested in various aspects of housing politics.