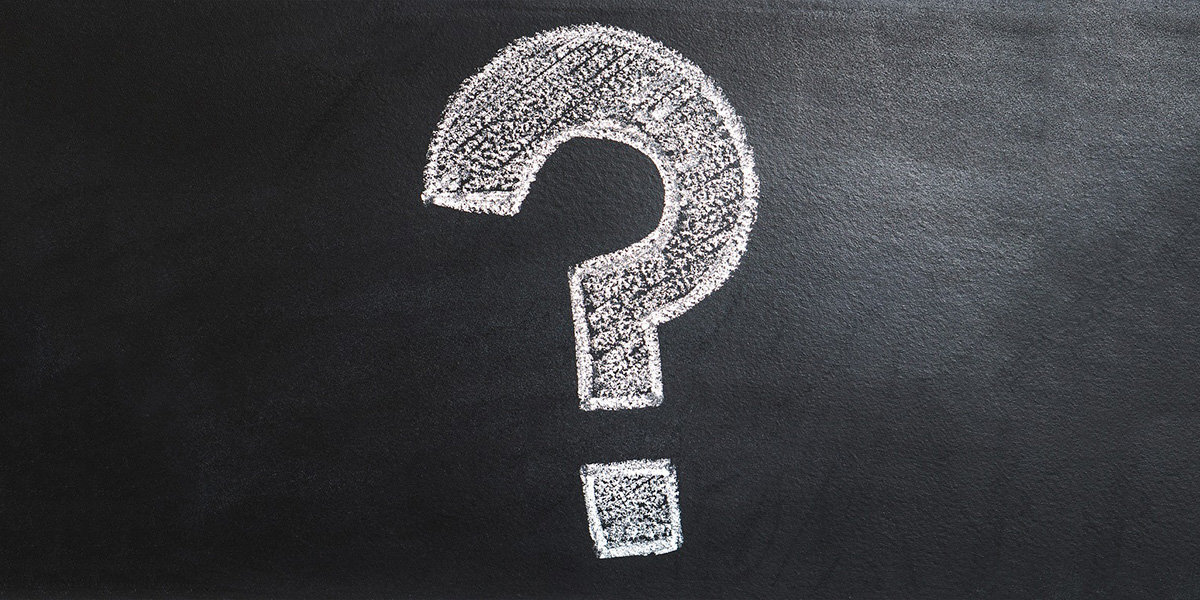 Frequently Asked Questions
Frequently Asked Questions
Where do the events take place?
We run our construction and renovation projects mainly in the regions of Upper and Lower Silesia, as well as in Warsaw and its surroundings.
Who can take part in a volunteering event?
To help on our construction sites, you must be at least 16 years old. Both women and men can volunteer. We do not require experience in construction or renovation works. Our instructors will train the volunteers in a friendly and patient manner while coordinating the works to ensure that the homes built are of the highest quality possible.
What about safety on the construction site?
All projects are supervised by a site manager. We provide safety training and all necessary personal protective equipment. All volunteers are insured.
When do the events take place?
We regularly provide updates on upcoming events to volunteer on our Facebook profile – you can sign up individually for these. However, if you are a group of friends or co-workers (a minimum of 10 people) and would like to participate together, please get in touch with us and we will be happy to find an event date for all of you.