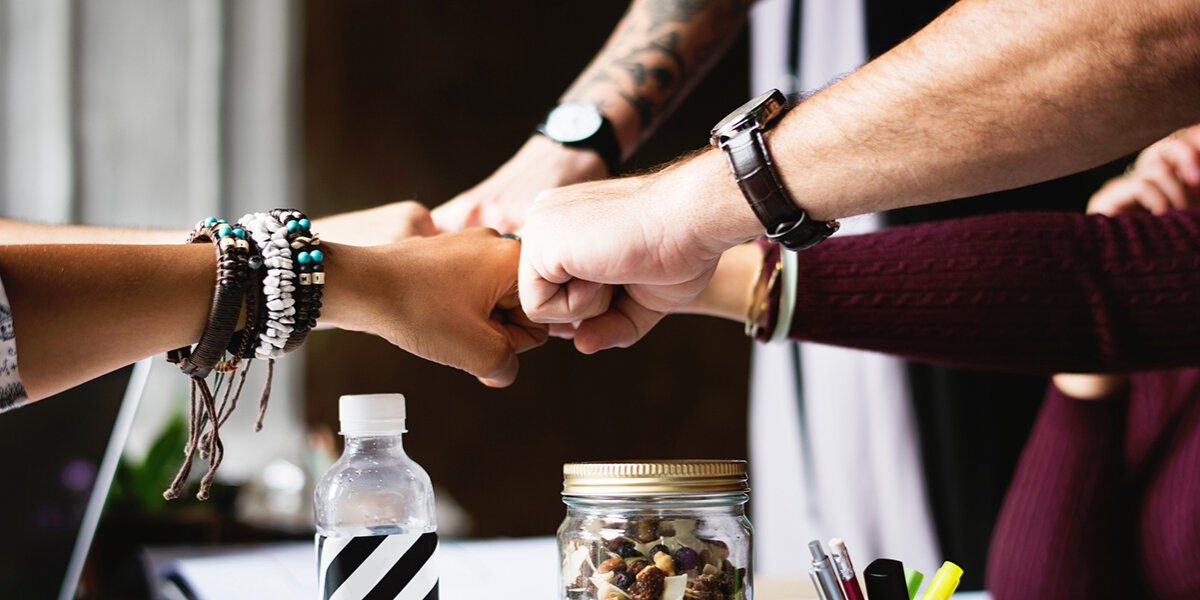 Offer of partnership for NGOs
Habitat for Humanity Poland supports other non-governmental organisations (NGOs) which help people at risk of homelessness and housing poverty. In cooperation with them it builds and renovates apartments for people in homelessness, combating addition, foster care alumni, the elderly and disabled.
The basic help of Habitat Poland for other NGOs constitutes of an interest-free loan for covering the construction or renovation costs. Additionally, as much as it is able to, Habitat Poland:
provides supervision of the construction works and coordinates them
engages its volunteers for simpler work at the construction site
secures building materials from its donors
Because of the limited organisational capabilities, the constructed or renovated housing units should not be further than 2 hours away from one of the Habitat Poland offices (Gliwice or Warsaw).
Apply:
If your non-governmental organisation needs support in building or renovating housing units for its beneficiaries, write to Magdalena Ruszkowska-Cieślak, the Director of Habitat Poland: mruszkowska@habitat.pl.
Sample projects accomplished in cooperation with NGOs: