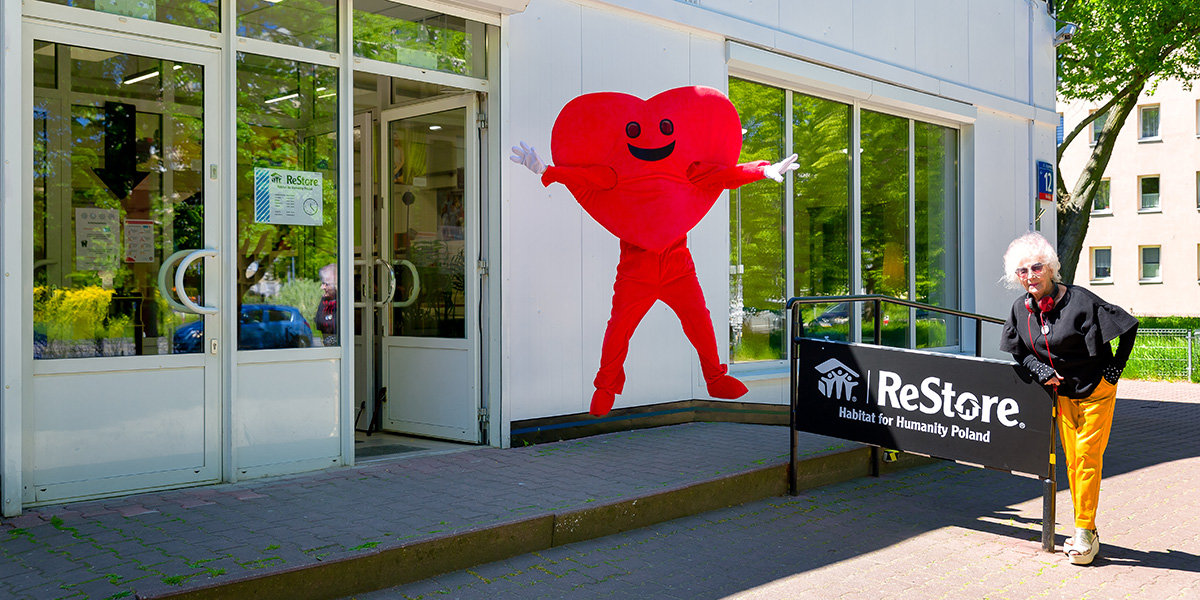 ReStore
ReStore, a nonprofit home improvement store and creativity center, will be opened in 2019.

In spite of the fact that at the core of the ReStore Center will be a nonprofit store called ReStore, it will not be a place just for shopping. It will be a space also for leading craft workshops, ecological and circular economy education, where craftsmanship will be supported and many activities spanning from constructing to professional activation seminars will be held.
The financial engine of the Center will be the non-profit store. During the process of setting it up, Habitat for Humanity Poland will be basing on the knowledge and experience of other Habitat for Humanity organizations all around the world. It will base on the proven experiences from the USA, Canada and New Zealand, where there is more than 1000 ReStore shops. ReStores are shops, which offer inexpensive building materials and tools, household appliances, furniture and other interior furnishing items. Their offer included both new and used items. However, they all come from donations from companies and individuals. Incomes of all shops are directly transferred to the local Habitat for Humanity organizations, which run them. It is thanks to these funds that the organizations can be more effective in their mission: helping people in difficult housing situation through renovation and construction projects.
Habitat Poland will promote the idea behind ReStore as a nonprofit home improvement store where everybody can contribute to helping others through:
donating furniture, household appliances and building materials;
volunteering or doing an internship, leading workshops;
buying goods at discounted prices, being sure that proceeds go to Habitat Poland and enable the organization to help more people who are in need of better housing.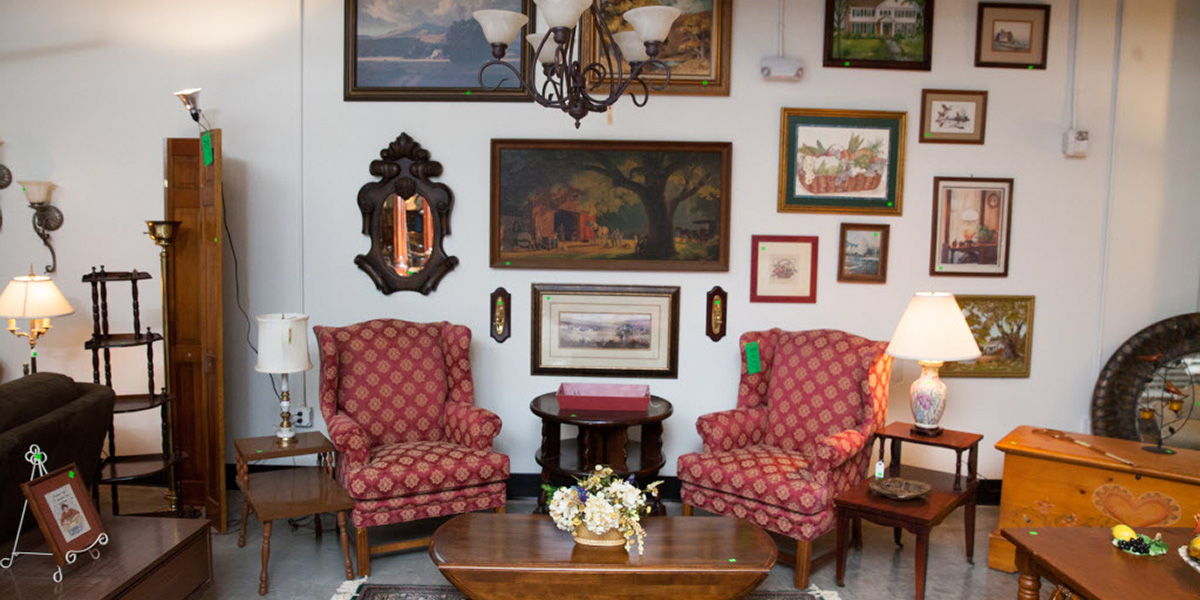 In the ReStore Center there will be fully equipped workshop rooms, ready for independent work and group classes in upcycling, carpentry, upholstery, ironwork. Both adults and children will be able to use the tool room – there will be an educational program in cooperation with local schools. Everyone will be able to create their own project. It will also be a space for organizing professional internships for people from various social groups – e.g. people entering the job market, disabled, long-term unemployed etc. Also the elderly will be invited to lead the workshops, so that they will be more active and a cross-generational dialogue will be held. Moreover, local artisans and employees of local companies will be invited to become workshop trainers too – Habitat for Humanity Poland will promote the idea of corporate social responsibility among them.